Committed to Helping Our Clients Succeed
You Need A Reliable Law Firm That Helps Deal With Your Legal Matters
Reputed Law Firm in Delhi
Shape Legal was set up in 2002 and has since, established an excellent reputation for its integrity and value-based proactive, pragmatic and innovative legal advice and its ability to help clients effectively traverse the complicated legal and regulatory regime in India. With offices in, Delhi and Mumbai. Shape Legal has grown rapidly on the strength of its expertise to a multi-disciplinary team with over 50 lawyers, including 10 partners. We are modern and inclusive in our outlook, and have a solution oriented approach. We strongly promote diversity of thought, because we believe it helps us build strong teams with varied approaches and ideas to offer solutions that clients find value in.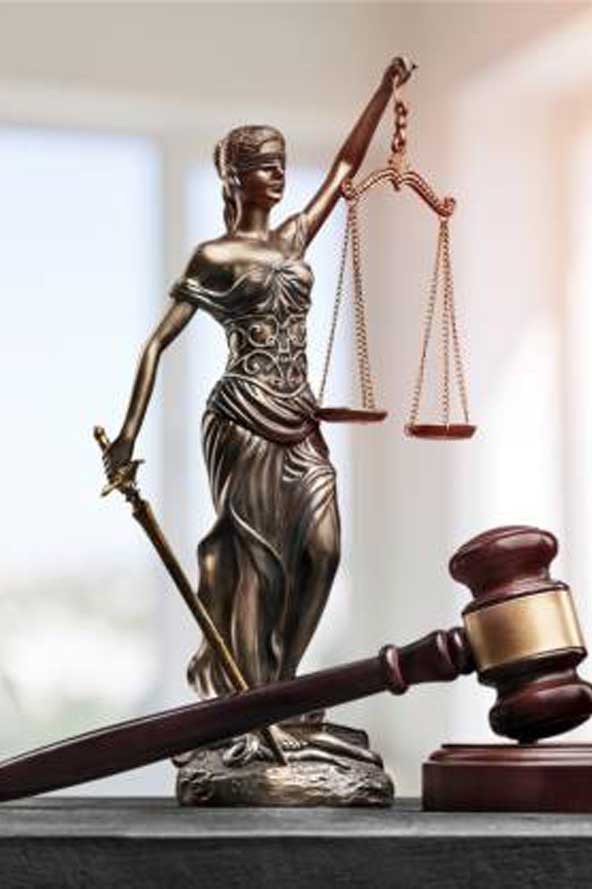 Summarizing the Facts

Identifying the Issue and Decision
Take Action
We offer comprehensive legal services to our clients throughout the Delhi NCR, keeping in mind the difficulties they face in finding good, efficient lawyers. We practice in the following areas:
Office Number 417, 4th floor, Suneja Tower, District Center, Janakpuri, Delhi-110058
Shape legal Firm handled my marriage case. It was a very seamless process and I received my green card in less than 10 months. You prepared our interview very carefully for my wife  and made sure we were prepared for every possible question. Without them, I would not have my green card. thank you for your help! !
I have never experienced the level of attention to detail and dedication of lawyers Shape legal. The lawyers demonstrate a thorough understanding of immigration and business law and aim to provide clients with flexible solutions to meet their legal needs. We Firms continue to rely on the comprehensive legal expertise.
They know what they're doing. They have top-notch expertise in a wide range of legal fields and consistently deliver satisfactory results. The lawyer treated me comprehensively, carefully and seriously, and helped me with all my important requirements . They were very considerate and adjusted to my wishes