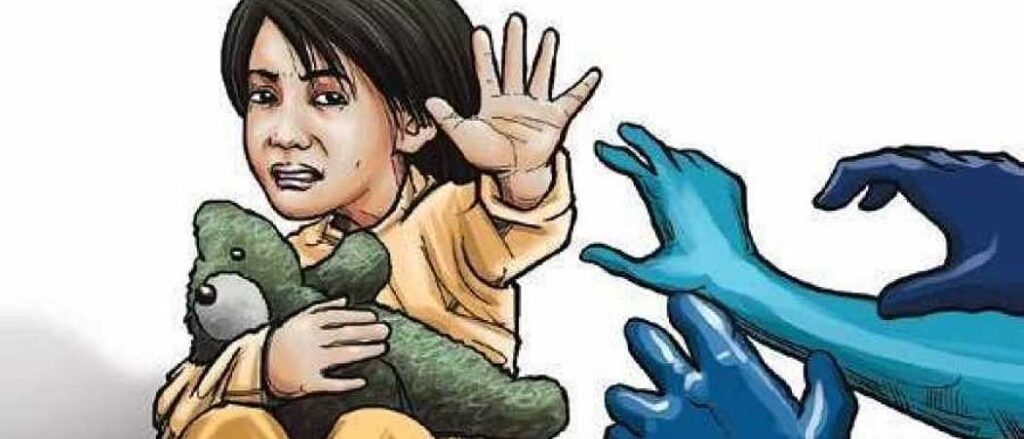 The Protection of Children from Sexual Offences Act 2012 – POCSO ACT applies all over India. As per the POCSO Act, a child is a person below 18 years. This Act provides protection to all children under the age of 18 years from sexual abuse. This Act follows the principle of "best interest of the child" during the trial process.
Offenses and its punishment under POCSO ACT,2012
Penetrative sexual assault – 7 YEARS TO LIFE IMPRISONMENT
Aggravated Penetrative sexual assault – 10 YEARS R/I TO LIFE IMPRISONMENT
Sexual assault – 3 YEARS TO 5 YEARS
Aggravated sexual Assault – 5 YEARS TO 7 YEARS
Sexual harassment – UP TO 3 YEARS
Note: All aggravated penetrative sexual assault will get punished with rigorous imprisonment. Imprisonment for life comes under rigorous imprisonment. The offender is also liable for fine
Are Any Compensation Given To The Victim Of Child Sexual Abuse?
There are various criteria laid down by the act to award compensation by the special court. It includes loss of education, employment, and disability. It also includes pregnancy or disease suffered by the victim. The compensation can get awarded during the trial or after the trial.
Roles Of Special Court Under POCSO Act During The Trial
Under the POCSO Act, the trial for child sexual abuse gets conducted in a special court. As per the POCSO Act, the trial will complete within one year.
The special court allows a family member or other person who the child trusts. Thus it aims to create a child-friendly atmosphere.
The special court allows frequent breaks during the trial to help the child.
In fact, The special court does not order the frequent presence of children for testification.
The special court does not permit the child's character assassination and aggressive questioning
The special court maintains the dignity of the child.
The identity of the child is not disclosed
Child Sexual Abuse-The Price Paid By A Child
Child sexual abuse leaves back a lifetime of emotional scars on the child. Sexually abused children are often unable to lead a happy and fulfilling life. These children may have destructive behavior patterns like abuse, criminal activity, and unemployment.
It Is Most Common For Victims Of Child Sexual Abuse To:
Need ongoing therapy to deal with the trauma
experience insomnia or depression
show post-traumatic stress disorder symptoms
Develop addictions like alcohol, drugs, or gambling
Block the trauma from memory
Aggressive behavior
May have trust issues
In case you are a victim of child sexual abuse and suffer from hardship. Remember, the blame lies with someone else. Your innocence and emotional well-being got robbed by someone. You have every right to pursue justice and compensation.