We are experts in a lot of legal areas.
We help people in solving legal issues
We offer comprehensive legal services to our clients throughout the Delhi NCR, keeping in mind the difficulties they face in finding good, efficient lawyers. We practice in the following areas:
We provide clients with a full range of civil litigation legal services, including money recovery, recovery disputes, claims related to children, wards, guardians, probate, property, guardianship, enforcement, claims, divisions, and various pleadings. Children, Guardianship, Rehabilitation, Marriage, Inheritance, Wills, Probate, Probate, Administration, etc. and all courts, tribunals, committees, panels and other judicial or quasi-judicial authorities across India. These services include advising, drafting pleadings, and appearing in court.
Advocate Karan singh Bankawat and Associates. is a professionally managed cyber law firm in Delhi with active cyber crime lawyers ready to provide you with the best options related to cyber crime. We are backed by a team of highly qualified lawyers with a proven track record of successful cases. Cybercrime is related to internet technology. It is the court's job to protect the rights of every citizen.
The competent lawyers of our law firm have deep expertise. If you or your law firm is using the Internet illegally, you should consult our attorneys.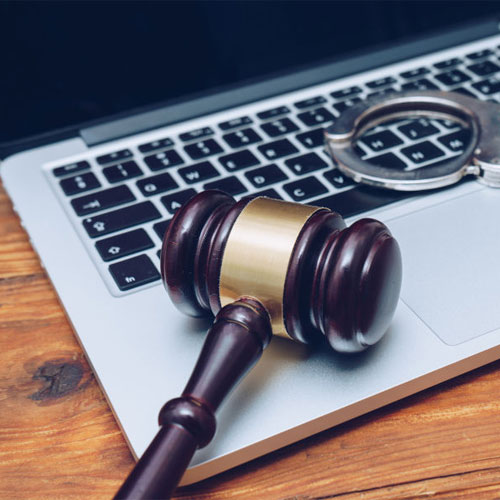 Have you been charged with a crime and are now looking for a way out? Do you need immediate legal help for a court case? Then contact us immediately.
We excel in a variety of criminal cases, including criminal trials, criminal trials, cross-examination, arguments, deception, POSH law, divorce, sexual assault, FIR, bail, preventive bail, police complaints, private complaints, drunk driving, NDPS cases, and more As the best criminal defense attorneys in Delhi NCR, we provide the best legal assistance in criminal matters and law enforcement, with extensive criminal defense experience.
We provide the best lawyers for  marital disputes. Our attorneys have extensive experience in the Indian divorce field and strive to achieve the best possible outcome. We have experienced divorce lawyers in Delhi to give you peace of mind in matrimonial matters, child custody and alimony. Whether it's an amicable divorce or a contentious divorce process, we have the experts at your service. Our lawyers can help you file Mutual Divorce, Contested Divorce, Alimony, Domestic Violence (DV), Temporary Alimony, 125 CrPC, Dowry Harassment u/s 498a, Female Cell Complaint or any other in matrimonial matters in  defense of matters.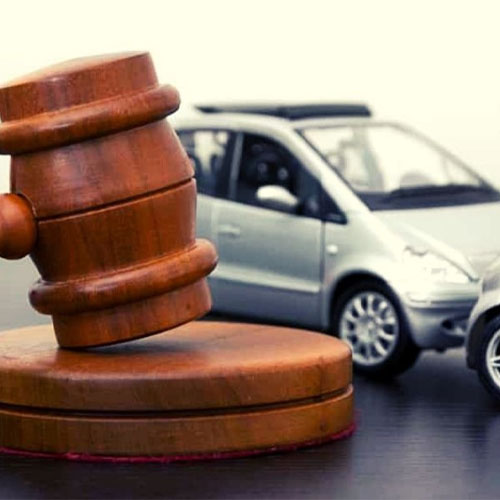 If you or your family is the victim of a major accident-related complaint, be sure to contact a knowledgeable car accident attorney to explain your privileges. We understand that every one of our clients deserves the best from us. We will speak to you individually and update you on the status of your case. We respond to concerns and make recommendations to ensure you know your course as well as we do. Our clients are never afraid to raise or call with concerns. We are here to help. We will research, fight and get the proper results from start to finish.